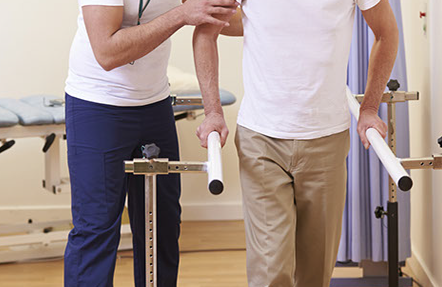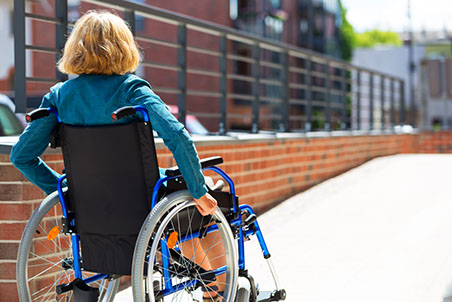 "in February 2015, I suffered two strokes which left me with limited vision in the right eye, It also affected my spatial awareness and balance.
I was recommended to Colin who has proved invaluable in providing a tailored work programme.
I also have one to one sessions once a week.
My improvement has helped me regain my mobility and confidence."
"I recommend Colin without hesitation"
Mr K – Rudgeway
"I have been working with Colin over the last couple of years and I can't speak highly enough about my physio sessions. Colin is encouraging and motivating, always very professional with that 'friendly touch' to make you feel at ease.
With Colin's knowledge my progress has been consistent and he has kept me feeling positive.
100% recommend."
Mrs R- Yate. June 2018
"Melissa made several home visits after I had two compression fractures in my lumber spine plus some soft tissue damage. I found her advice and exercise programmes invaluable and am very grateful for all she did to help. I looked forward to her visits and know she has made a really positive contribution to my ongoing recovery."
Meg from Portishead (a lady with osteoporosis)