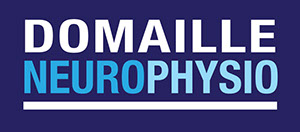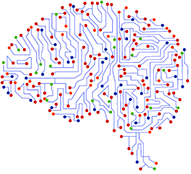 Bristol & South West
Neurophysiotherapists
Domaille Neurophysio can offer assessment and neurophysiotherapy treatment in Bristol and the surrounding areas including Gloucestershire, Somerset, Wiltshire and South Wales.
Domaille Neurophysio offers an extremely
flexible service.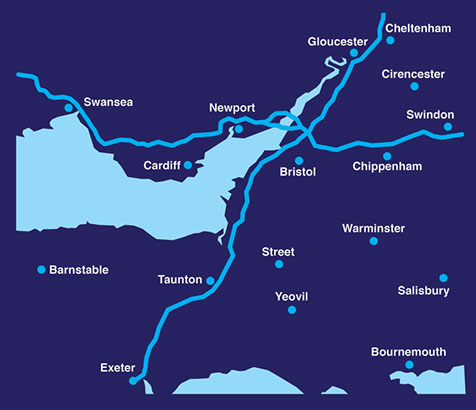 We predominantly see people in their own homes as more
realistic treatment programmes can be set in this enviroment.
We can also work with people in local community settings such as the gym or swimming pools.
If you would prefer to come into a clinic we offer a variety of clinic rooms including both of Bristol's private hospitals, the Spire and The Chesterfield as well as local private physio practies.
Domaille Neurophysio has excellent links with local hydrotherapy facilities and can arrange treatment programmes there if required.
Domaille Neurophysio also offers bespoke exercise programmes for residents in local care and residential homes we also offer training for staff to carry out these programmes.